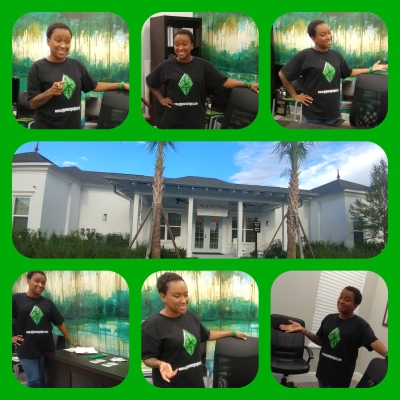 Our First Support Group Meet and Greet

On August 13, 2017, AJPP began its first conversation in the form of a Support Group.  We are excited to be a part of the change.  Bringing awareness to teens who live with mental illness and their parents who are looking for resources.  If you know of a teen or their parent who may need someone to talk to, we hope you will pass this information along.  Our next meeting will be on August 27, 2017 at the address below.
#starttheconversation #ajspeace #untileverybodyknows
Download
  Teen Mental Health

Creating Peace in the Young Mind through Expression
When:  August 13, 2017 and August 27, 2017 5pm-6pm
Where:  13401 Tanja King Blvd.  Orlando, FL  32828
Who:  Parents and teens who live with mental health issues
Fee:  Free
Topic:  Let's start the conversation about mental health and teens.  Paving a new road to
understanding our teeagers will help us know better and do better where their mental health is conce
rned.

The Men of AJsPeaceProject, Inc. are wearing Bow Ties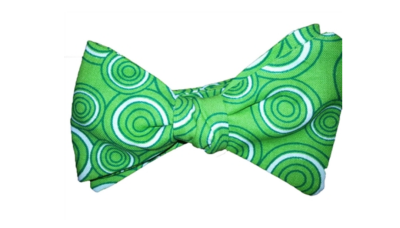 Noble Men Bow Ties is a representation of transformation from boys and girls to men and women of distinction.  Their bow ties are a symbol of knowledge, as it reflects a depiction of an open book.  Their goals are to provide outstandng quality bowties, and "tie" the past to the present by educating their customers to become knowledgeable about the accomplishments of noble men throughtout American history.  

Noble Men Bow Ties has agreed to create a tie for AJ  similar to the hyperlink to the left and a portion of the AJ bow tie purchase will be donated to the Project.  Be on the look out for "The AJ" bow tie.
Art is an excellent tool to assist those who may have trouble verbalizing their thoughts or feelings.
Music can affect a person's thoughts, feelings, and behavior; it's been shown to assist with managing stress, and improving communication. 
Meditation can help reduce levels of anxiety and depression, improve attention, concentration, and overall psychological well-being.
Eating a balance of nutrient-dense foods gives the teenage body, including the brain, adequate materials it needs to function properly.